Greenhouse complex Green line LLC
Green line comprises two large-scale greenhouse complexes growing tomatoes, cucumbers, eggplants, and leaf vegetables, and a mushroom complex with an area of 23 thousand square meters, which produces about 10% of all champignon mushrooms cultivated in Russia and about 5% of the entire local market volume.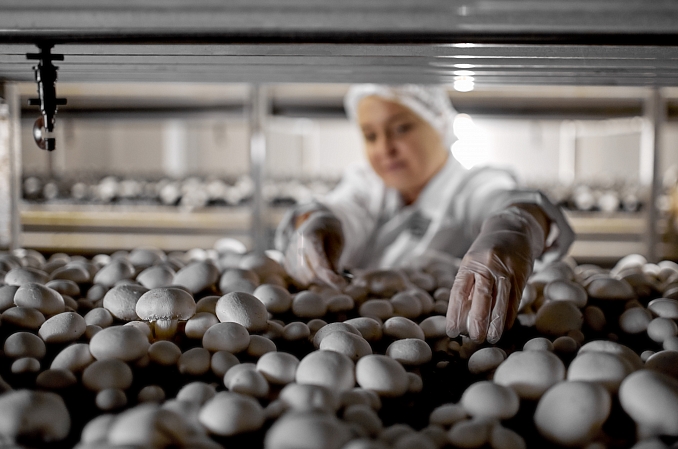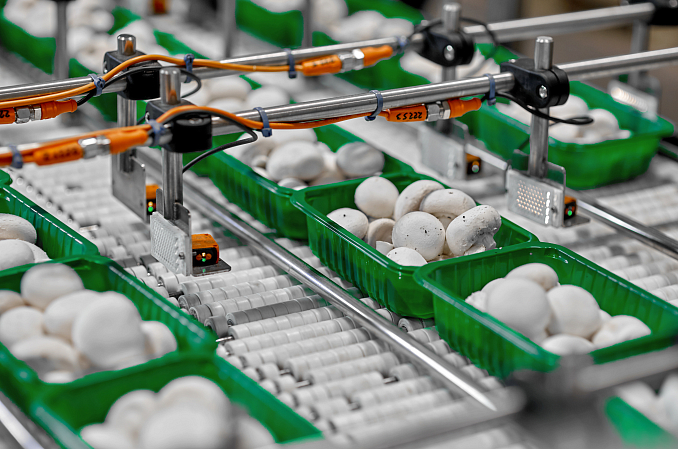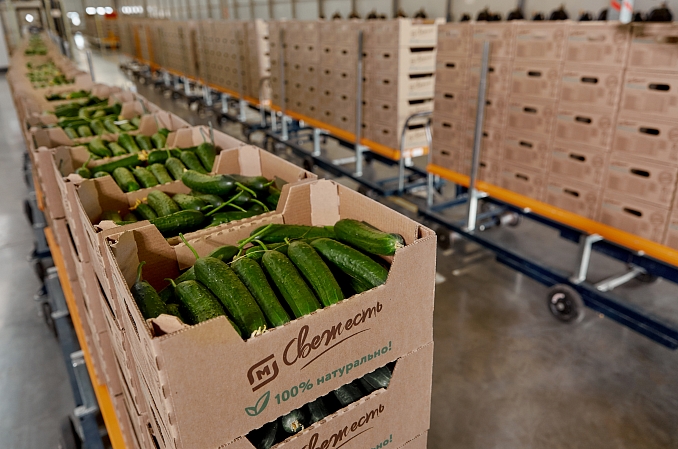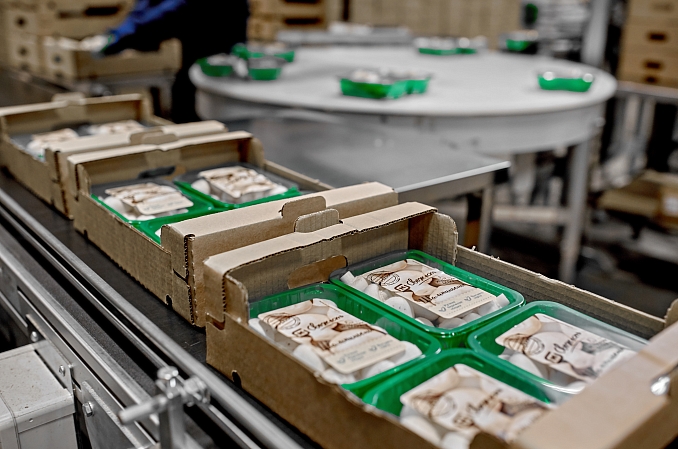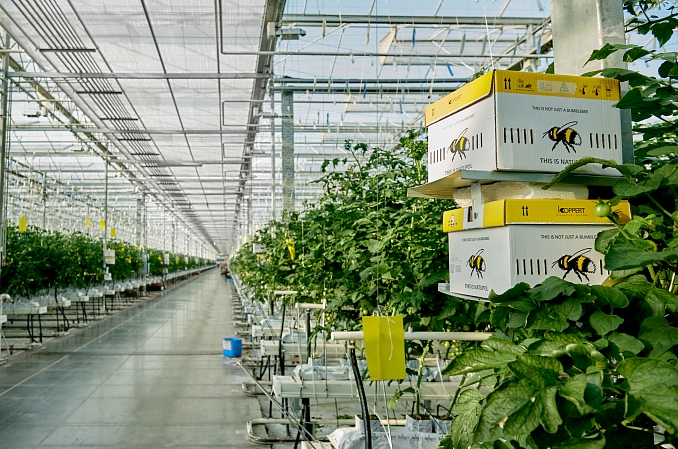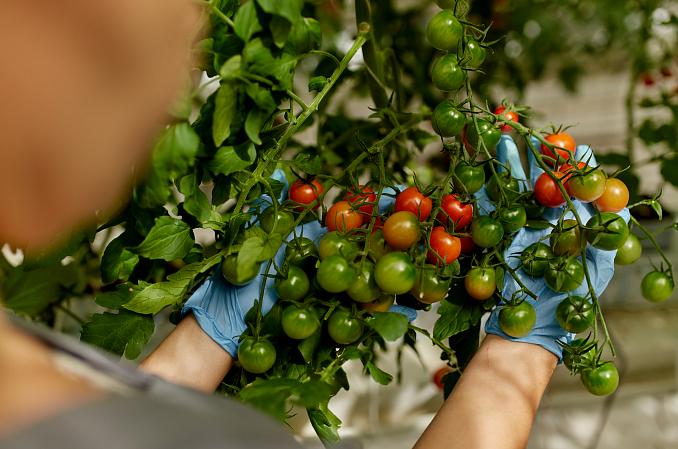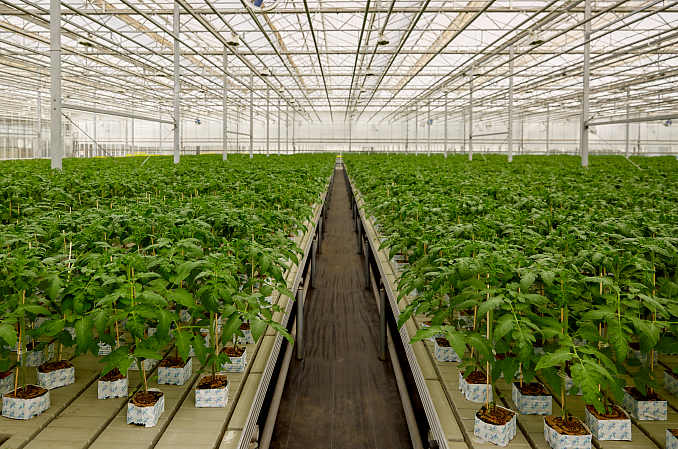 The greenhouses' design incorporates advanced foreign technologies and includes modern irrigation, heating, lighting, and ventilation systems. Production, logistics, and accounting processes are automated to the maximum possible extent.
Production technologies
The mushroom complex is one of the few production facilities in Russia that have a full production cycle – from compost preparation to packaging of finished products.
since 2011
business in Russia
> 60 000
tonnes of goods produced per year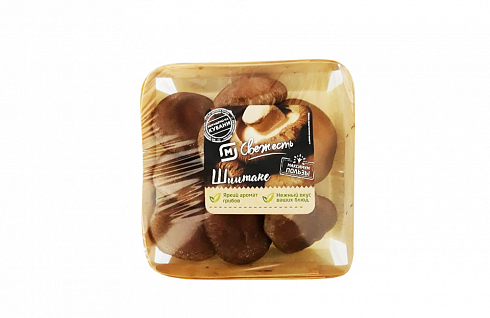 Green line
MAGNIT Freshness mushrooms shiitake packaged