About the manufacturer
Moscow on Don LLC is located in a favorable climatic zone and has the warehousing capacity to store its products. This enables it to grow enough fresh vegetables in the open ground under the generous sun to create winter stockpiles and deliver the products all year round.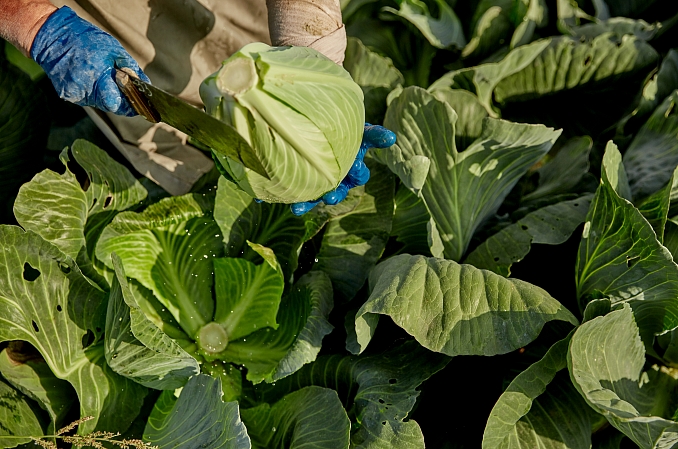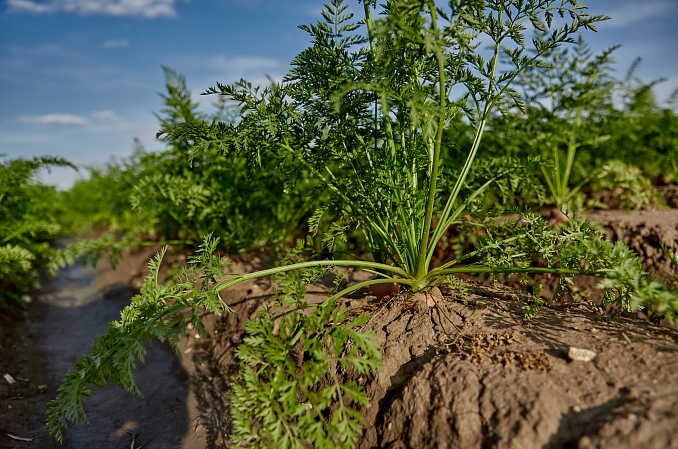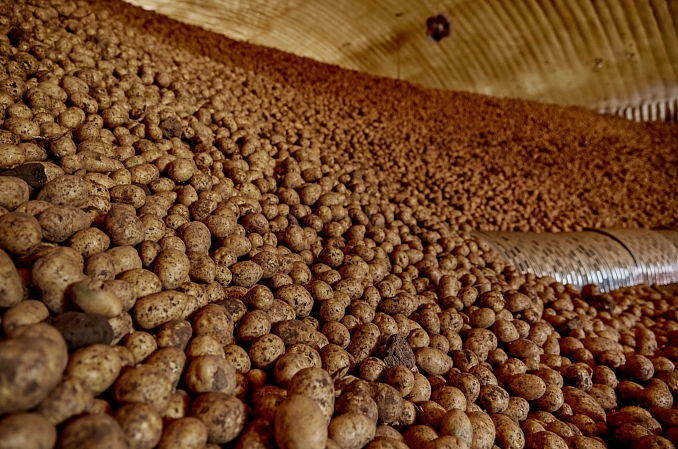 The company produces vegetables belonging the so-called "borscht group". The total area of unoccupied land is 4,408 hectares, including 3,358 hectares of agricultural land, of which 1,656 hectares are irrigated. The total turnover is 30,000 tonnes per year.
Production technologies
Within a very short time, Moscow on Don upgraded its technical and warehousing facilities: a modern vegetable storehouse and refrigerators for storage were built, a new line for washing vegetables, dry cleaning, and consumer packaging was launched, and agricultural machinery was purchased.
since 2017
A subdivision of JSC Tander
> 30 000
tonnes of goods produced per year