Konditer Kubani LLC
Konditer Kubani was launched in 2019 but has already become one of the main manufacturers of confections in Russia with the potential to produce 55 thousand tonnes of products per year.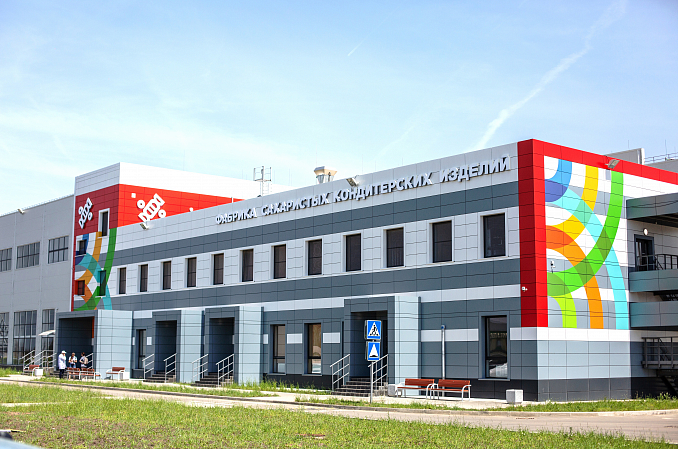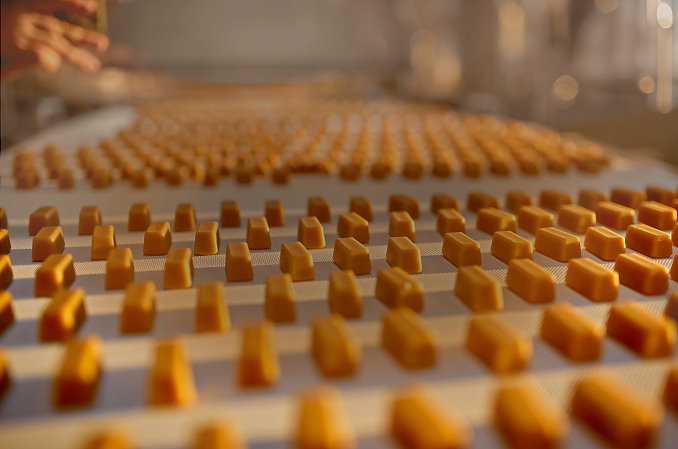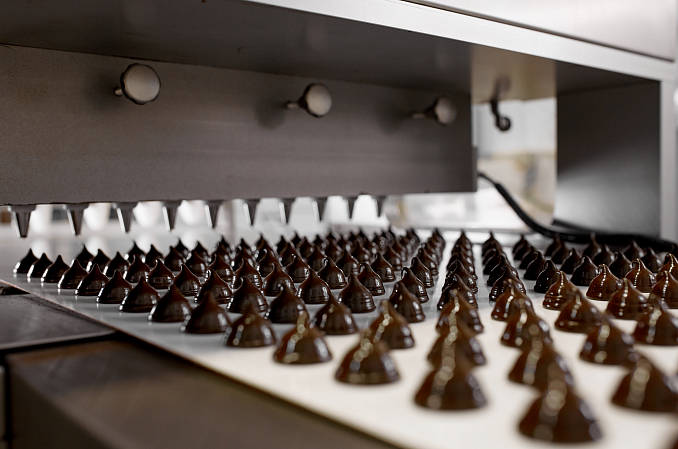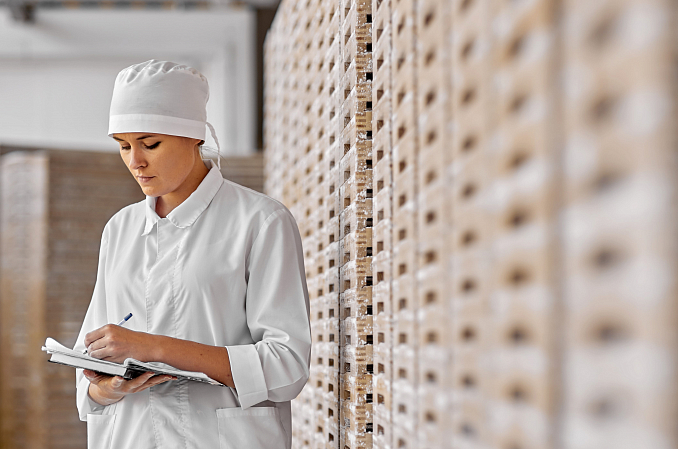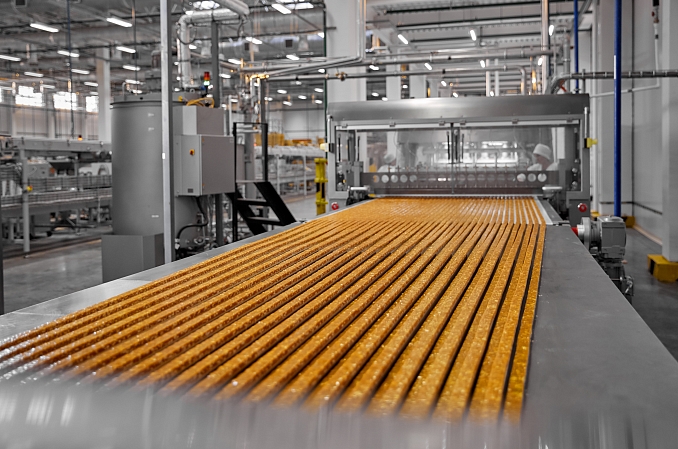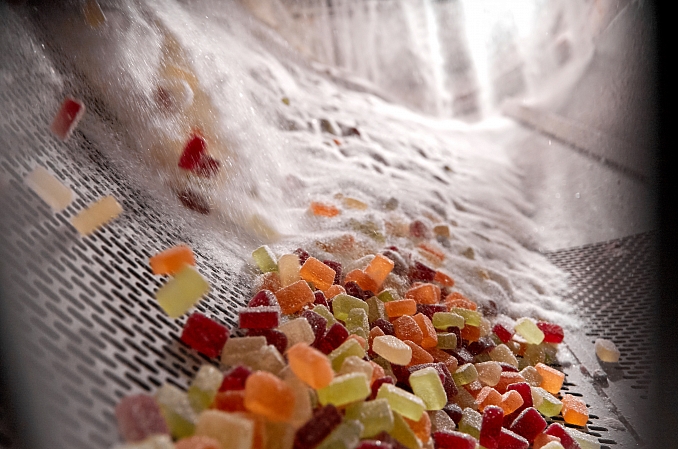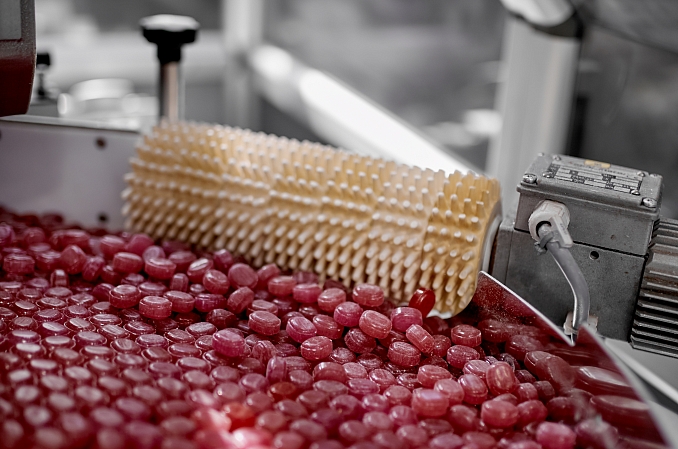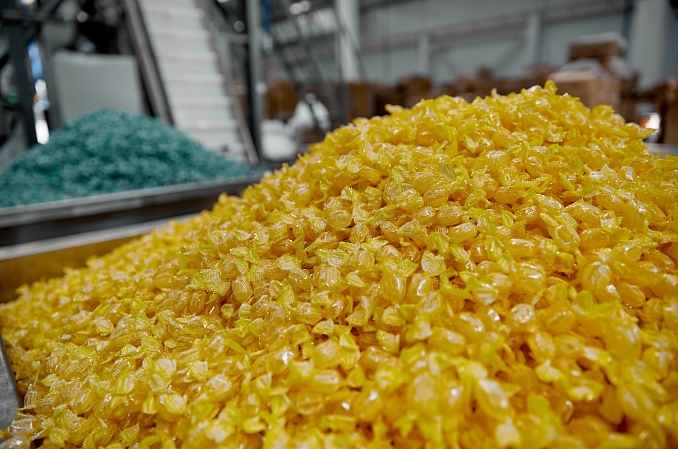 The entire production process is automated to the maximum possible extent and utilizes unique high-tech equipment from leading global manufacturers, which enables the facility to put out up to 4500 tonnes of products per month.
Production technologies
The technological efficiency of the production processes is ensured thanks to the automation of various types of transport systems for feeding of raw materials and delivery of finished products, equipment for thermal and mechanical treatment, dynamic weighing systems, and packaging modules.
4 500
tonnes of goods produced per month