5 production companies
encompassing 13 food plants and 4 agro-industrial facilities producing a wide range of food products.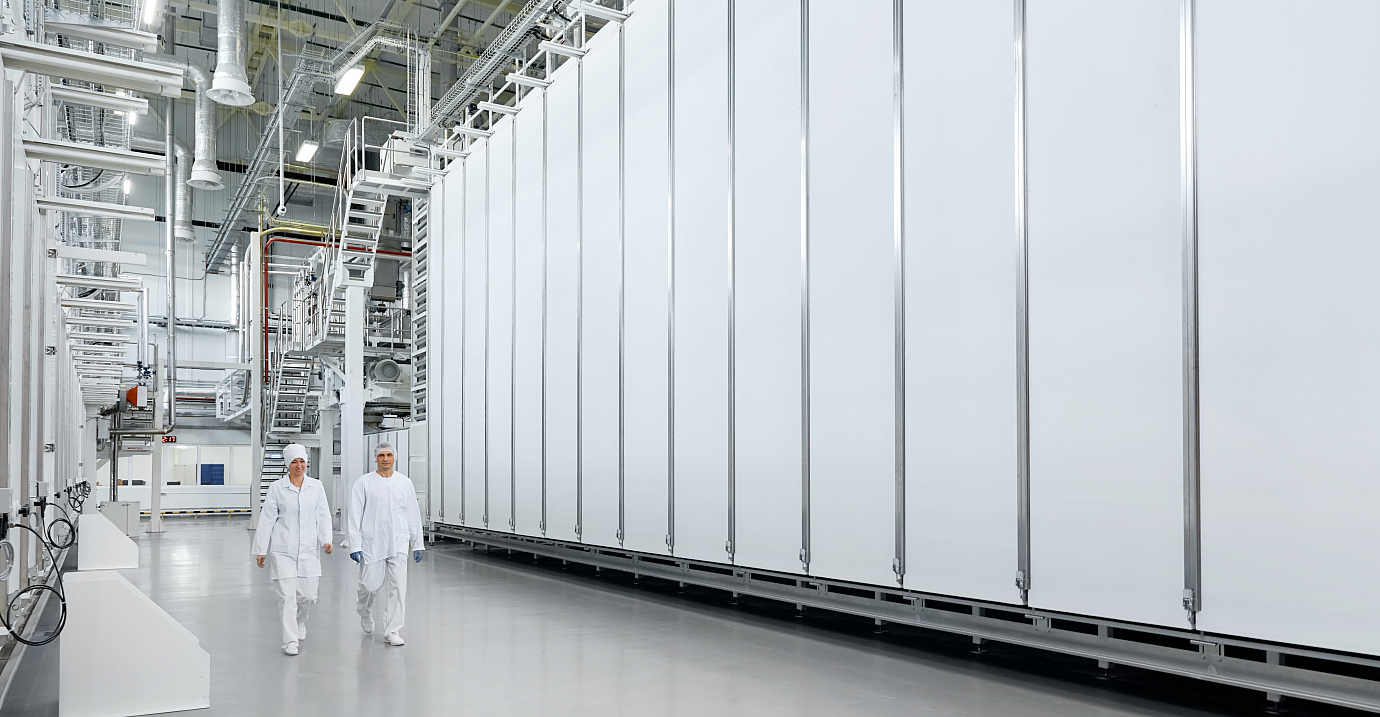 since 1994
doing business in Russia
48, 000
tonnes of goods produced monthly
Company's history
2019
2019
2018
2018
2017
2017
2015
2014
2013
2012
2011
2010
2007
2003
1999
1994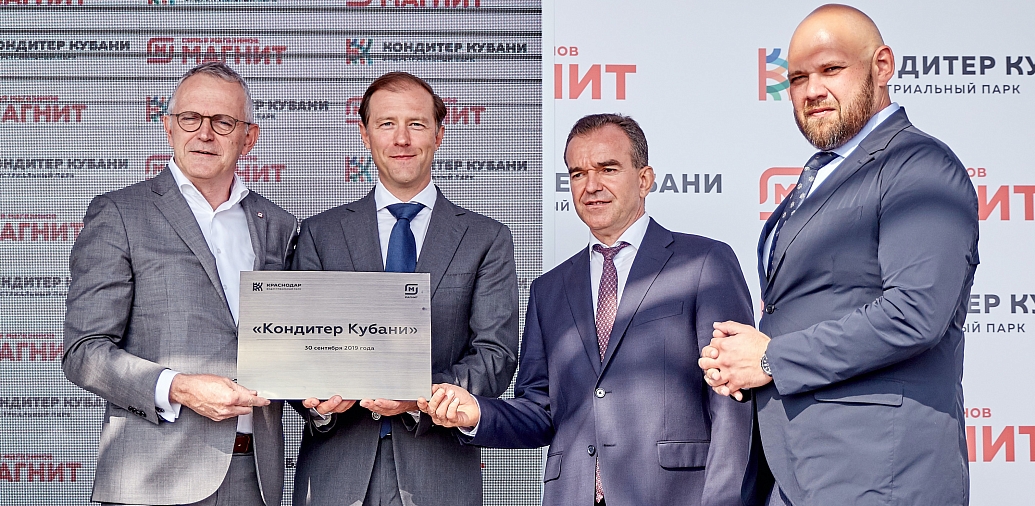 Konditer Kubani is opened
The facility is located in Krasnodar Industrial Park, also owned by the Company. This confectionery factory produces around 20 types of confections.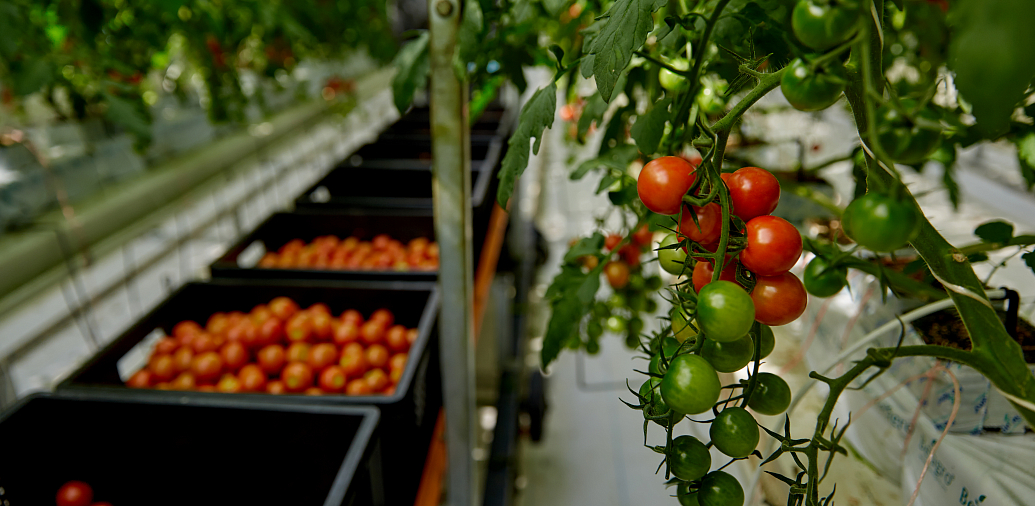 Opening of the Green Line greenhouse complex in Tikhoretsk
A high-tech subdivision of the Green Line greenhouse complex for growing tomatoes, cucumbers, eggplants, and peppers was opened in the Tikhoretsky District of Krasnodar Krai. In addition to standard commodity items, they conduct variety trials and grow experimental crops here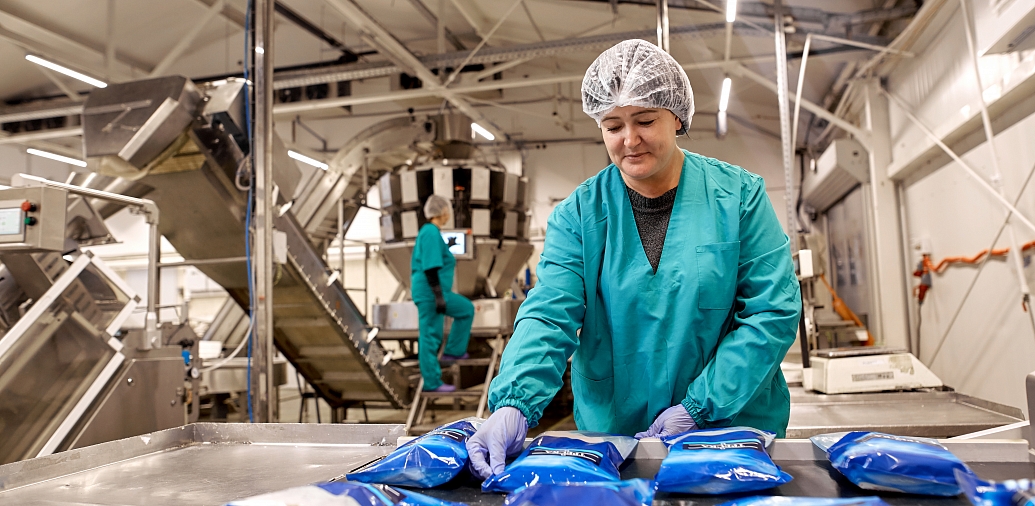 Development of TD-holding's production site in Novotitarovskaya
Launch of caramelized peanuts facility, renovation of fish packing facility.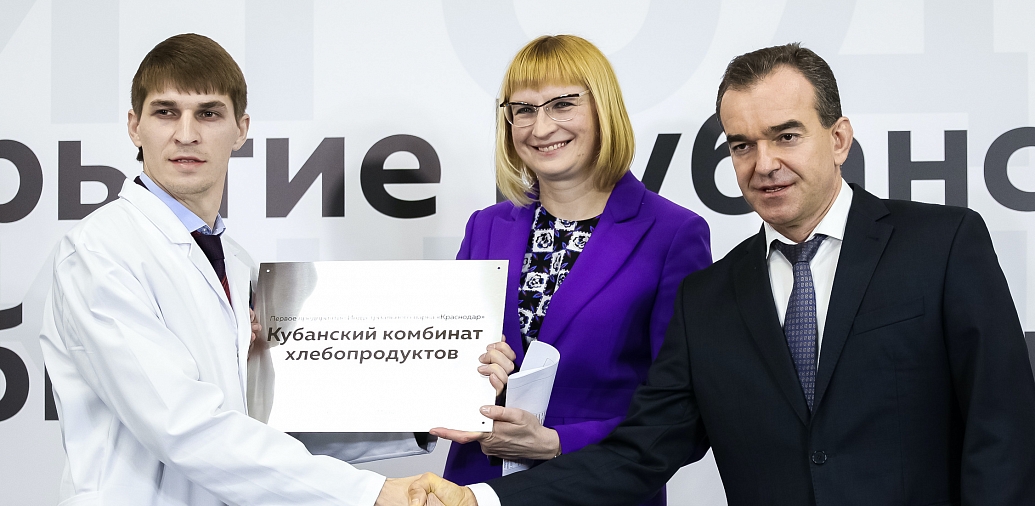 Kubanskiy kombinat khleboproduktov is opened
This facility produces flour-based confections, pasta, and ring-shaped rolls and rusks. It is the first production plant commissioned at the Industrial Park Krasnodar, which is owned by the Company.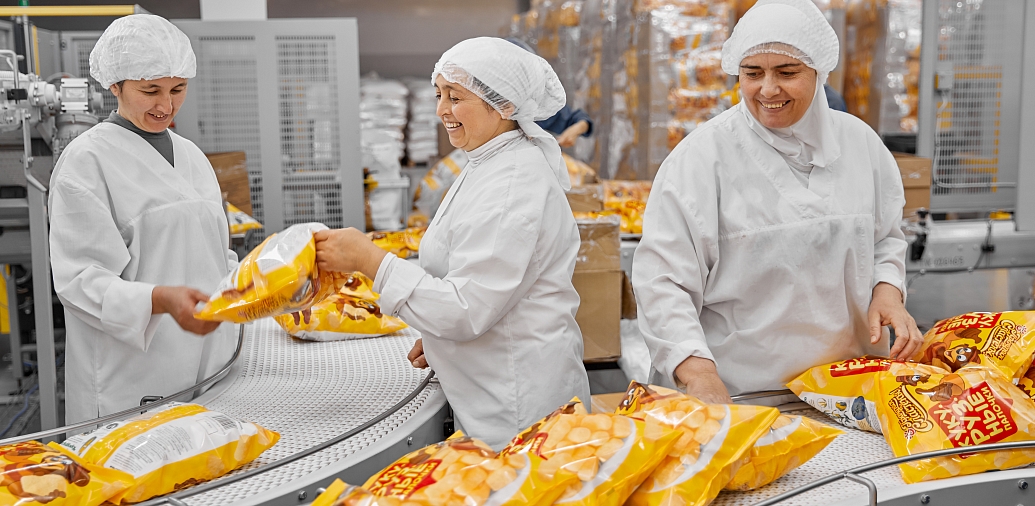 TD-holding opens its branches in Tver and Tolyatti
Facilities for snacks production and tea blending and packing is opened in Tver, while a new factory in Tolyatti, Samara region, starts producing frozen ready-to-cook foods.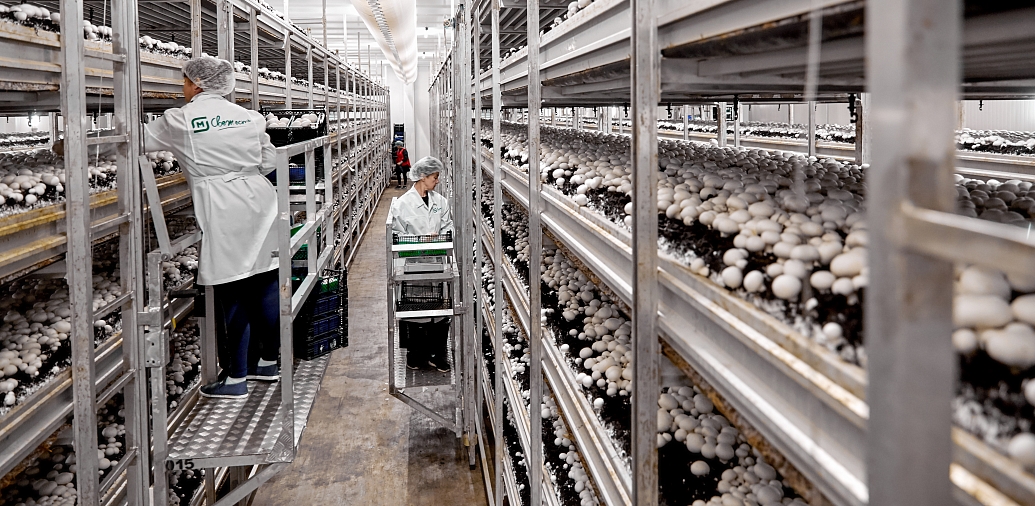 Mushroom complex is opened
The facility is located in Dorozhny village, Krasnodar region, and is one of the Top 5 largest mushroom complexes in Russia.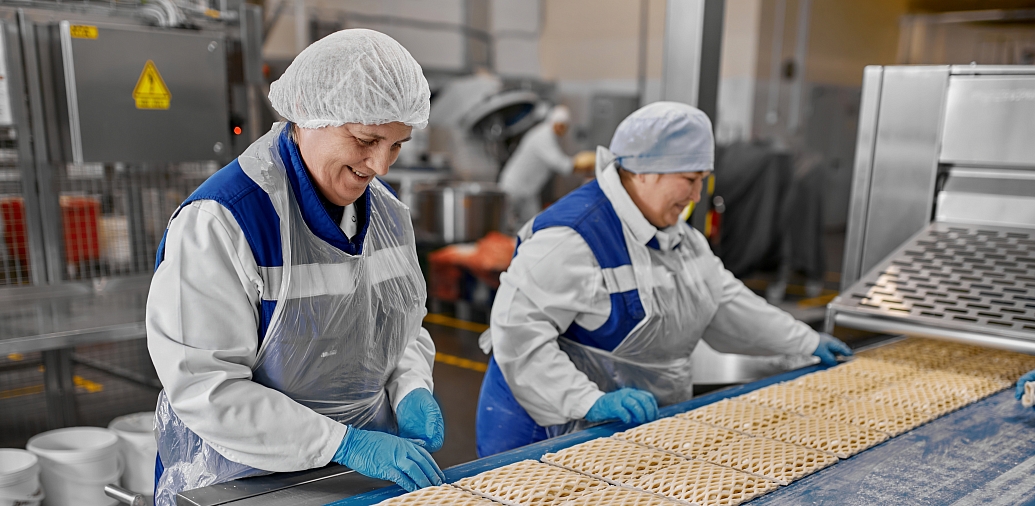 TD-holding opens its branch in Plastunovskaya village
High-tech modern facility producing groats, sugar, food concentrates, corn snacks, and frozen flour-based foods is opened within the territory of the Green line greenhouse complex.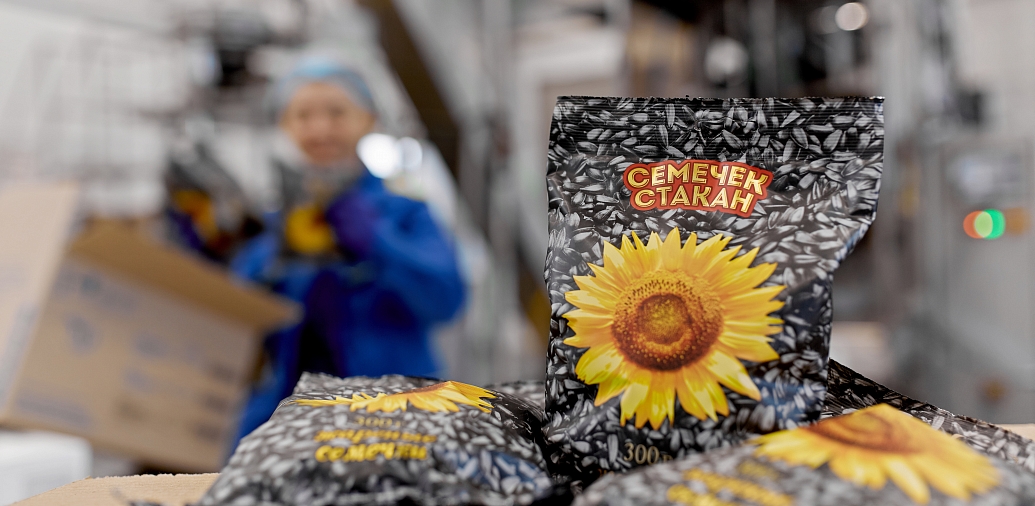 Renovation of TD-holding facilities
The Saratov branch launches a facility for sunflower seeds roasting and packing, food concentrates production, spices production and packing, breakfast cereals production, as well as microwave and ready popcorn production and packing.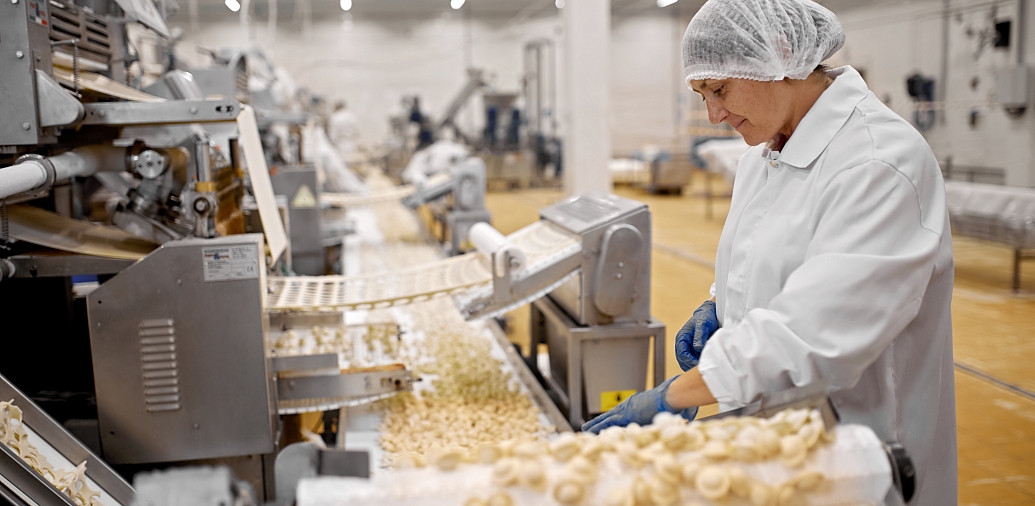 TD-holding opens its branch in Tikhoretsk
Production of frozen semi-finished products began with the opening of TD-holding in Tikhoretsk. Production was reorganized, new equipment was installed, and the product line was expanded.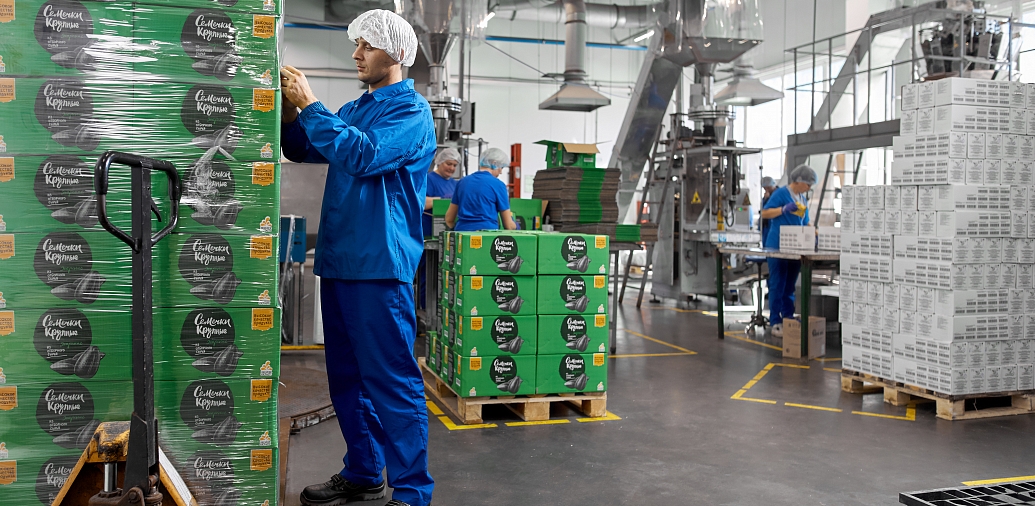 TD-holding opens Ufa subdivision
A branch of TD-holding focused on packing of groats, sugar, spices, food concentrates, seeds, potato starch, and ground rusks is opened in Ufa.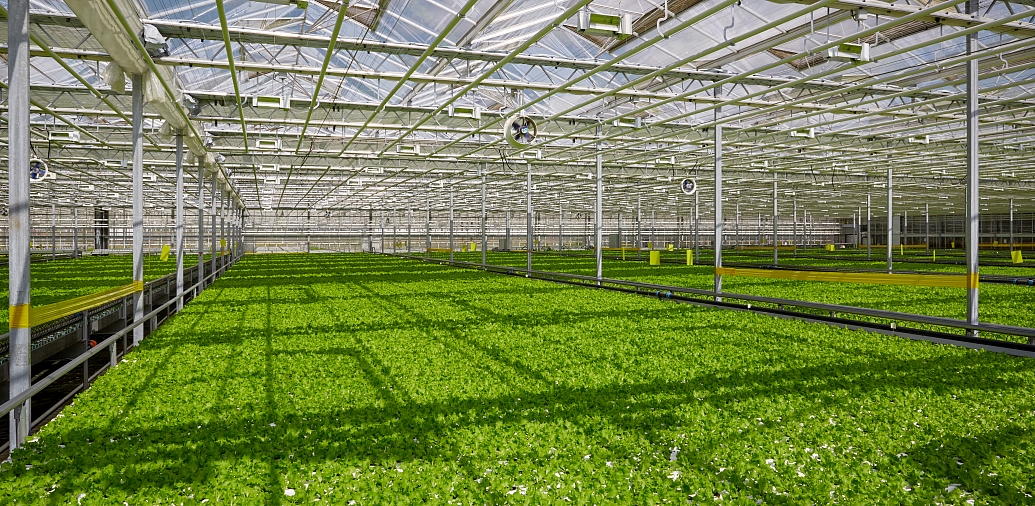 Green line greenhouse complex is opened
Green line, one of the largest greenhouse complexes in Eastern Europe, opens its first facility in Plastunovskaya village in Dinskaya district, Krasnodar region.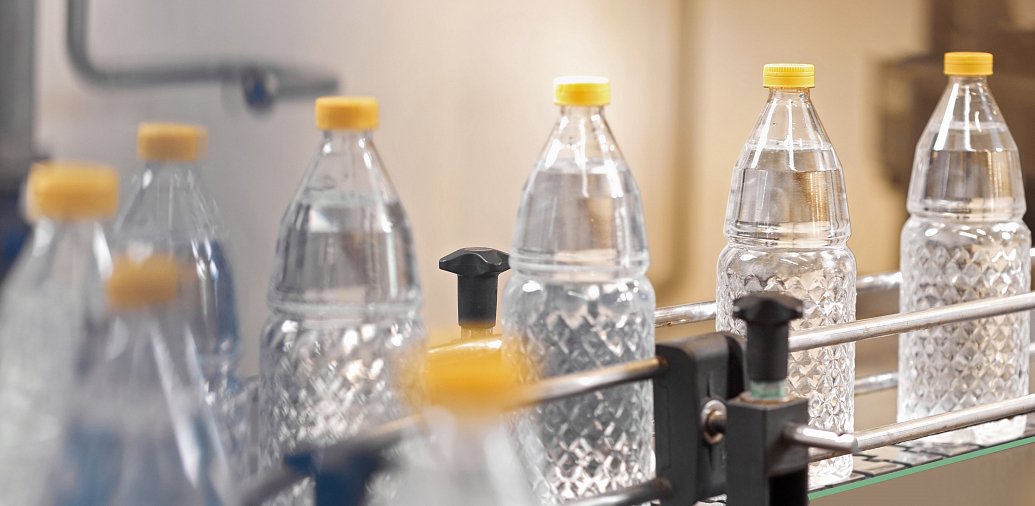 Expansion of product range
TD-holding launches its vinegar bottling line and spices packing line in Krasnodar.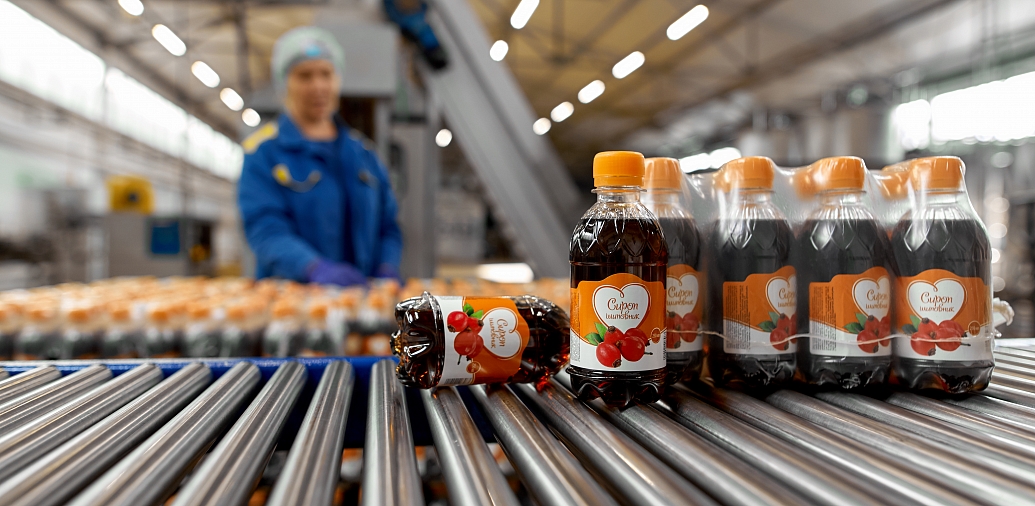 TD-holding opens Novotitarovskaya subdivision
Facility produces soft drinks, groats, sugar, and specializes in fish products packing.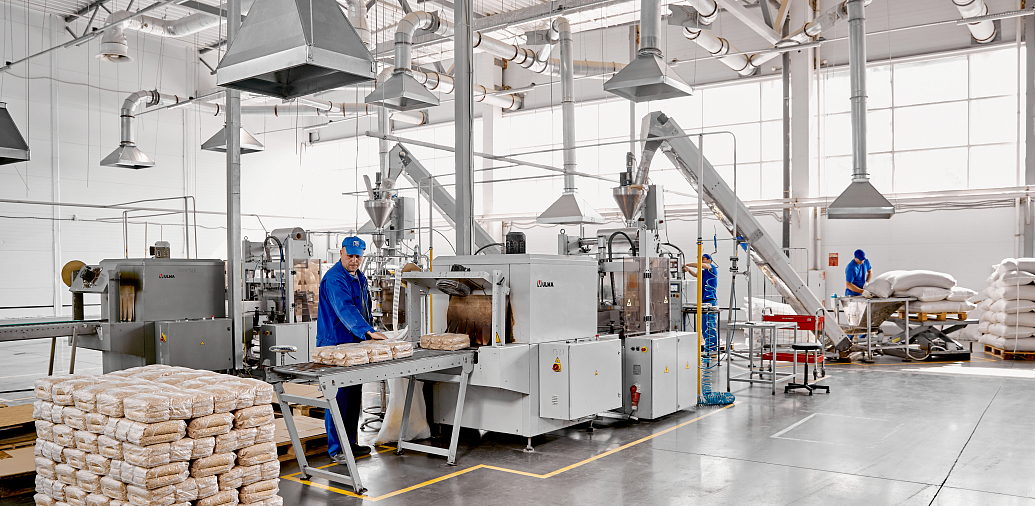 TD-holding opens its branch in Saratov
The facility specializes in packing of groats, spices, sugar, and flour.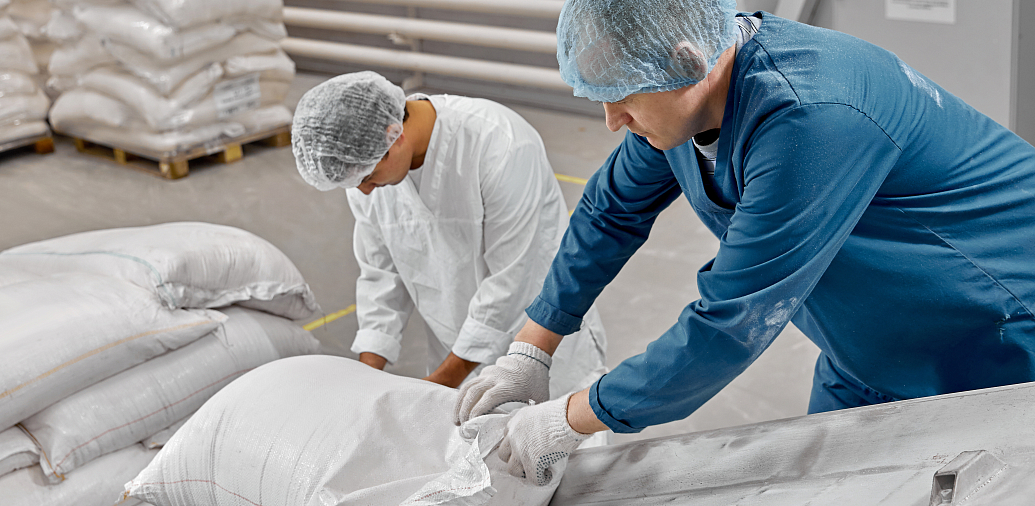 The Company starts developing its in-house production capabilities
The first TD-holding facility for sugar and groats packing is opened in Krasnodar.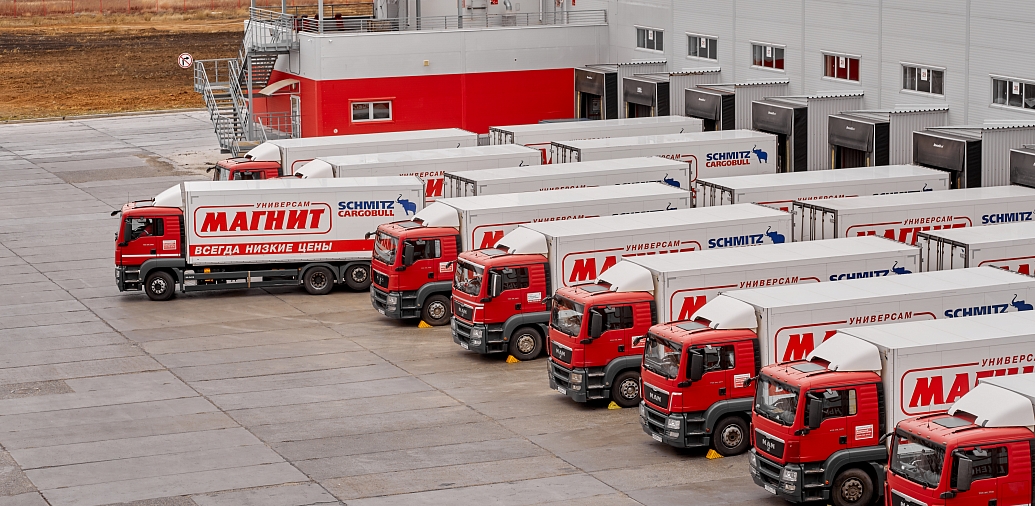 The Company is established
JSC Tander actively develops its Magnit retail chain, which will eventually make it the leader of Russian food retail market operating its own logistics system and motor fleet.